As you might have noticed I do not have time to do multiple drawings each week so I will be posting some cool drawings from other people.
There are a couple of pictures I want to show you that I think are really great! And I was really impressed by the pictures coming alive!
So here they are Pictures coming alive!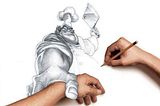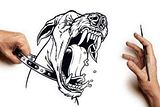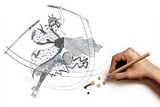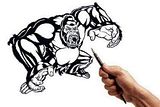 ------------------------------------------------